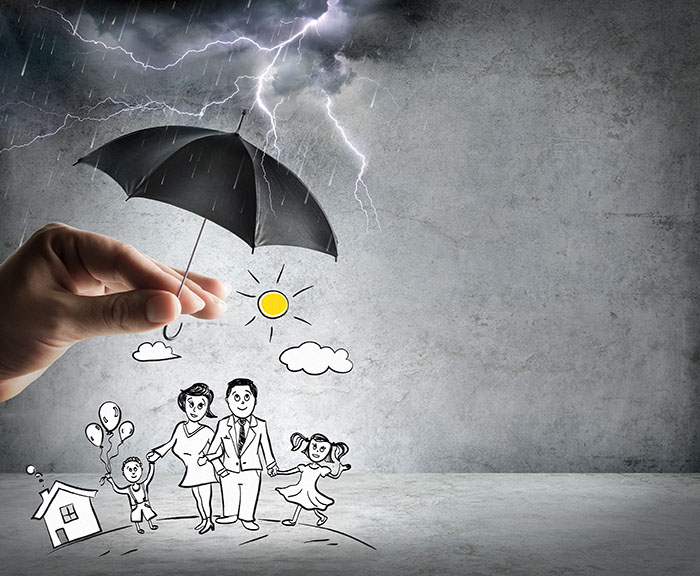 .
In the past, when you were installed as a new customer, Citizens often included a battery backup, enable to power only the telephone during power outages. Because of declining usage of landlines and the increasing number of cell phones available for emergency situations, Citizens is no longer mandated to provide a battery for the telephone during installation.
Citizens discontinued the telephone-only backup service as of January 1, 2018. Since then, power supplies for the ONT have been installed without a battery. Customers now have the option to add on up to three batteries to power not only the telephone service, but internet and cable TV as well.
If you received a battery from Citizens at no cost, you will not be charged for keeping that battery. But Citizens no longer supports or monitors the life of those batteries, which are now aging. This process is causing some issues because as the batteries fail it often results in outages for otherwise "healthy" services.
Citizens does not guarantee that your current original battery will operate properly during a power outage. You are responsible for making your decision about whether or how to supply back-up power for your telephone service.
We have provided a few recommended power supply/battery backup units if you wish to purchase and maintain your own equipment. Otherwise, Citizens can provide and monitor your battery backup for $4.99/month per battery, plus a $25 visit/installation fee.
Check out citizensfiber.com/info/batterybackup for more details and recommendations.